About the Clinic
Welcome to College Gate Clinic. This multidisciplinary clinic has highly qualified healthcare professionals working within the one building. This makes it convenient for you and your family to access all the services you require to keep your body and mind healthy.
The clinic boasts Doctors, Dentists, Orthodontists and a Physiotherapist. We also are suppliers of Botox and cosmetic fillers through our Aesthetic Medicine Clinic. We have other complimentary services such as a Hygienist, Herbalist and a nurse.
Each individual clinic operates within the same building, in general, the College Gate Clinic is open Monday to Saturday but individual clinics operate at different times. To make a booking please see our booking form.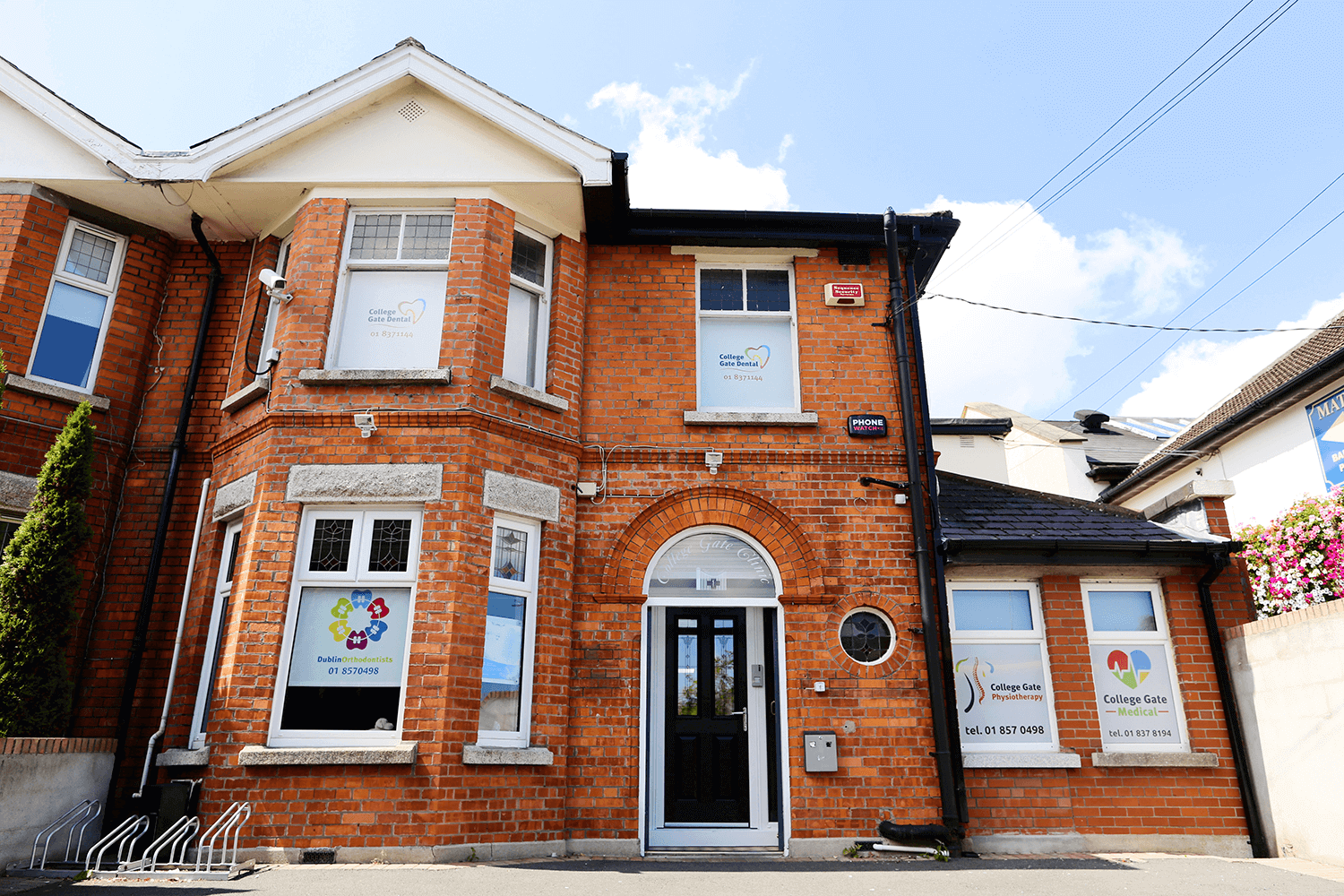 Our Team Philosophy
The College Gate Team are here to cater to your every health need. In the clinic, the philosophy is to manage your primary care needs on site in a timely fashion. There are no waiting lists and there is an appointment system so you will be seen in time. The clinic is modern and up to date with new techniques and new technology. Our healthcare professionals are fully accredited with the appropriate regulatory bodies. So you can be sure you are in safe hands.
History of the Clinic
The Clinic has been a recognised medical landmark for more than 40 years, Dr Oliver Mc Hugh was in practice here from 1978 until his retirement in 2015 he took over from Dr Paddy Smith who was there before him.
In 2015 the clinic was refurbished extensively and expanded its services to offer orthodontic, physiotherapy and complementary therapies in addition to the GP and dental services it already provided. It now boasts a comprehensive range of medical and dental services. See our clinics for the range of services that the clinic provides.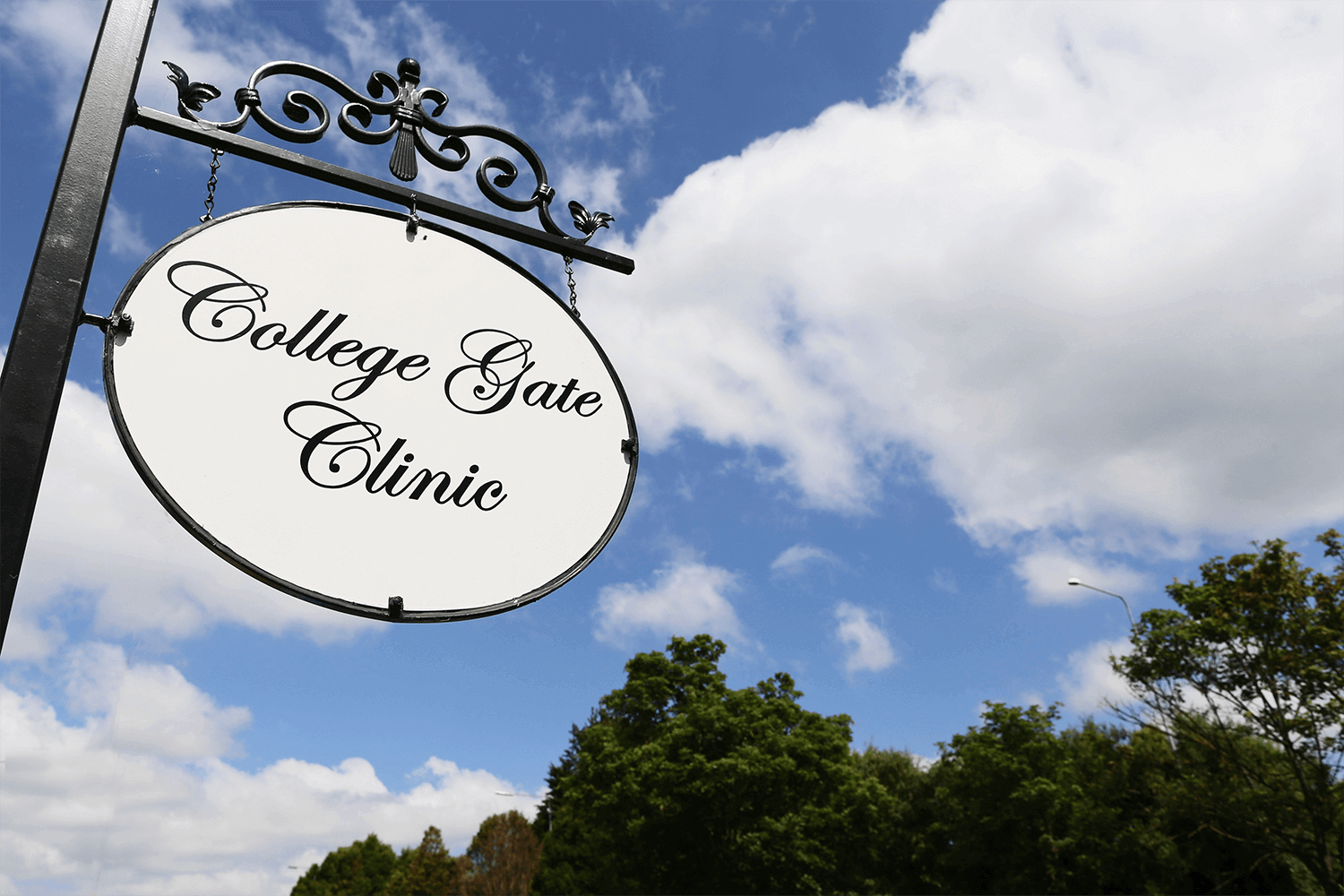 Mission Statement
Our aim is to service our local community by providing you and your family with excellent medical and dental care in a modern healthcare facility. By choosing the College Gate Clinic you will be taking a step towards healthcare facilities of the future. We hope to see you soon.
General Opening Hours
Mon – Fri 09:00–18:00  |  Wed 09:00–13:00