Welcome
We at College Gate Dental Practice have been serving the local community in Glasnevin and Ballymun for over 40 years.
We love to see patients both young and old. We are a very family friendly practice, delighted to welcome existing patients back and we encourage new patients to contact us. We accept medical cards and PRSI.
We know that visiting the dentist can make some people nervous. Please don't worry. Trust our team of experts to look after you and ensure your comfort while at College Gate Clinic.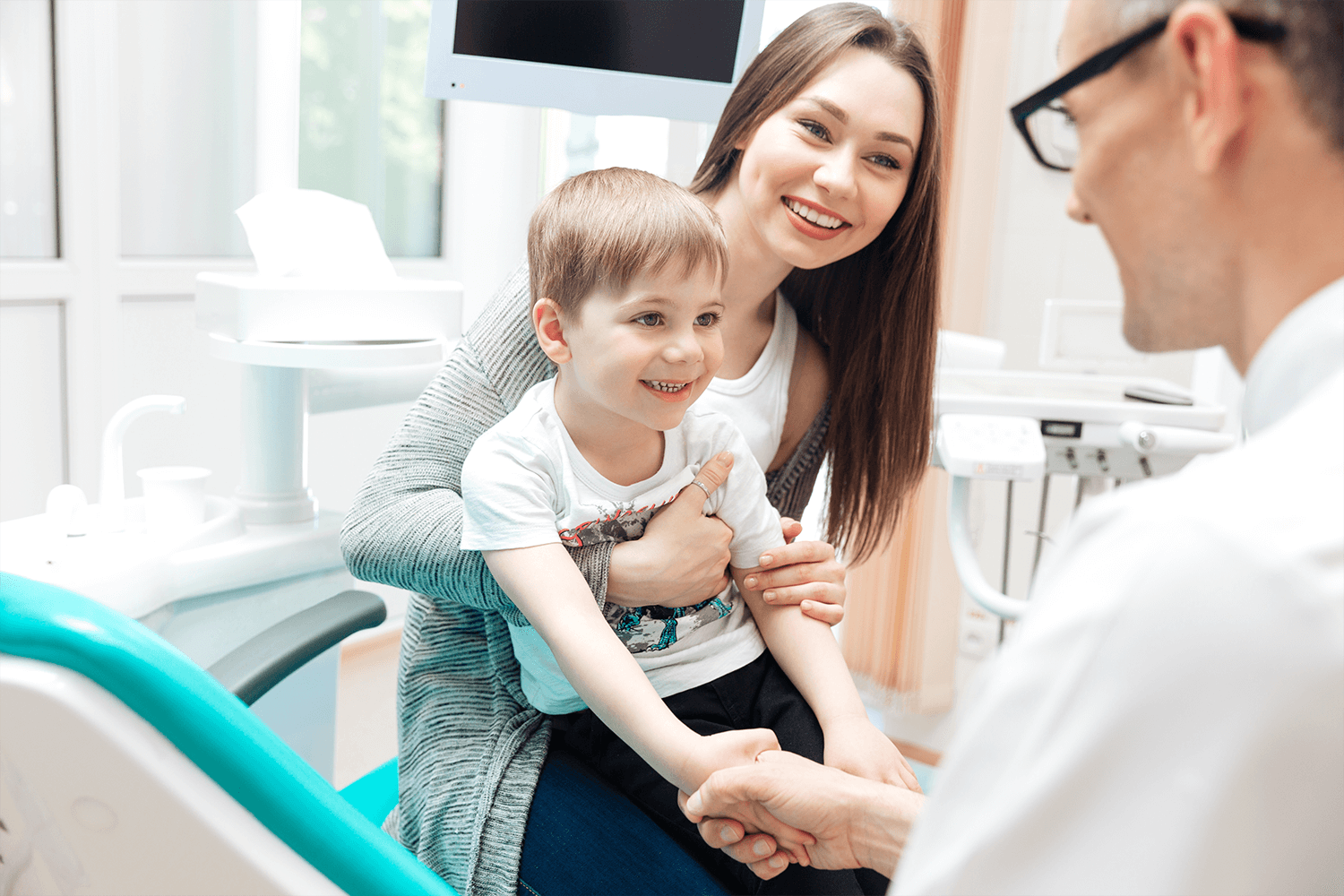 When to visit the dentist?
Did you know that it is recommended that you visit the dentist before your child has his or her first tooth. Children learn by mirroring adult behaviour so when you attend for your check-up which should be every six months then bring your small child to show them that it is not scary. Establishing good brushing habits early prevents tooth decay.
Our dentist works closely with the Orthodontist and she can refer you if there is a problem to the Orthodontist at the right time in the child's development. It is so important to make sure that your child is not one of the many children that end up having an emergency general anaesthetic caused by tooth decay. Make sure your child is seen every year by the dentist to avoid the misery of a toothache.
Dentistry for DCU Students
Have you recently moved? Have you just embarked on a course at DCU or are you a staff member?
Did you know that we are the closest dentist to DCU?
Whether it is an annual check-up, or to attend because you can't see your own dentist we are happy to see you.
We would like to see you so much that we have even put a special offers page together just for you. These offers change regularly so link in with us on Facebook to keep up to date with what's happening.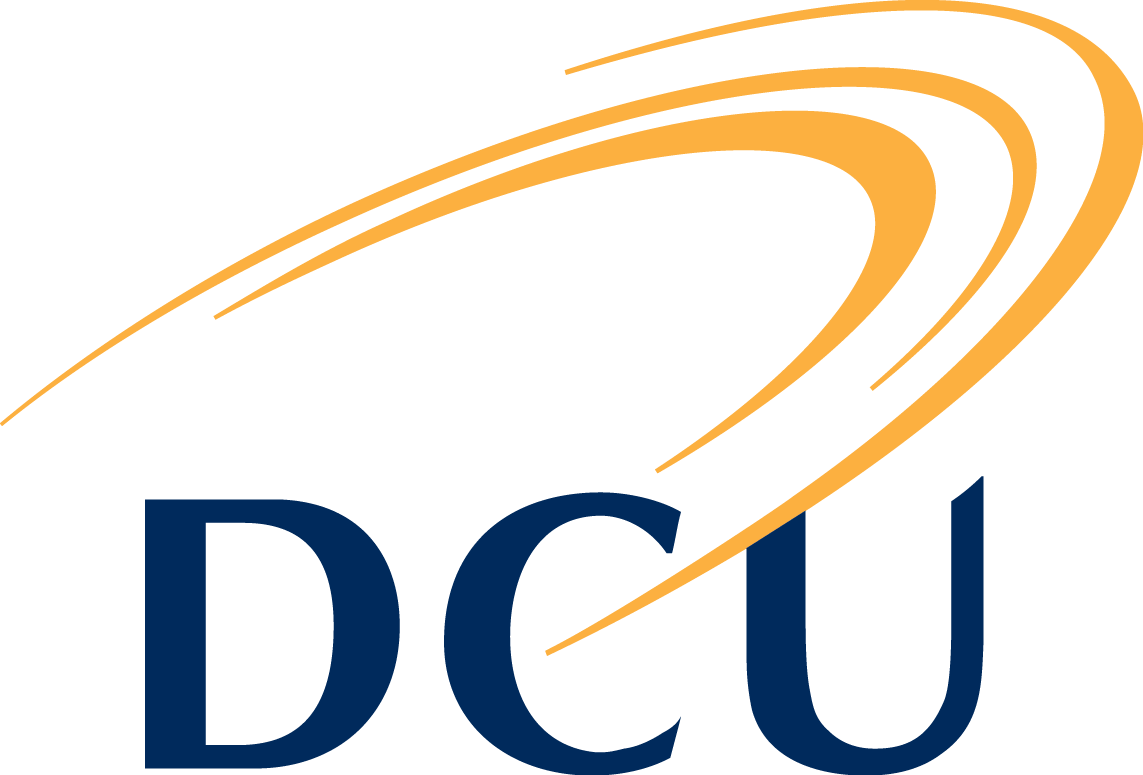 Chrome Cobalt Dentures
€900 Root Canal Treatment
€400 – 800 Crown & Bridge Work
from €600 General Opening Hours
Monday – Thursday 09:00–18:00
Friday: 09:00 – 16:00