Call us:
Physio : 01 857 0498
Physio mob: 085 729 4 222
Open Tuesday 10:00 – 19:00  |  Thursday: 09:00 – 18:00  |  Lunch from 13:00 – 14:00
Call us:
GP & Physio : 01 857 0498 
Physio mobile: 085 729 4 222
Dental & Ortho : 01 837 1144
Open Tuesday 10:00 – 19:00  |  Thursday: 09:00 – 18:00  |  Lunch from 13:00 – 14:00
Call us:
Physio : 01 857 0498 
Physio Mob: 085 729 4 222
Welcome
The physiotherapy practice was established in the College Gate Clinic in 2015.
The physiotherapists in the practice have a wealth of experience and are all members of the Irish Society of Chartered Physiotherapy. They work on the philosophy that recovery and rehabilitation are best achieved in an encouraging and positive environment where you the patient are given the knowledge and power to promote your return to health.
Their role is to utilise the most up to date clinical testing to determine what is causing your problem. Then they work with you to develop the most appropriate treatment, using evidence-based methods that have been proven to work while listening to you to ensure the treatments provided fit within your lifestyle from elite athlete to regular Joe/Johanna.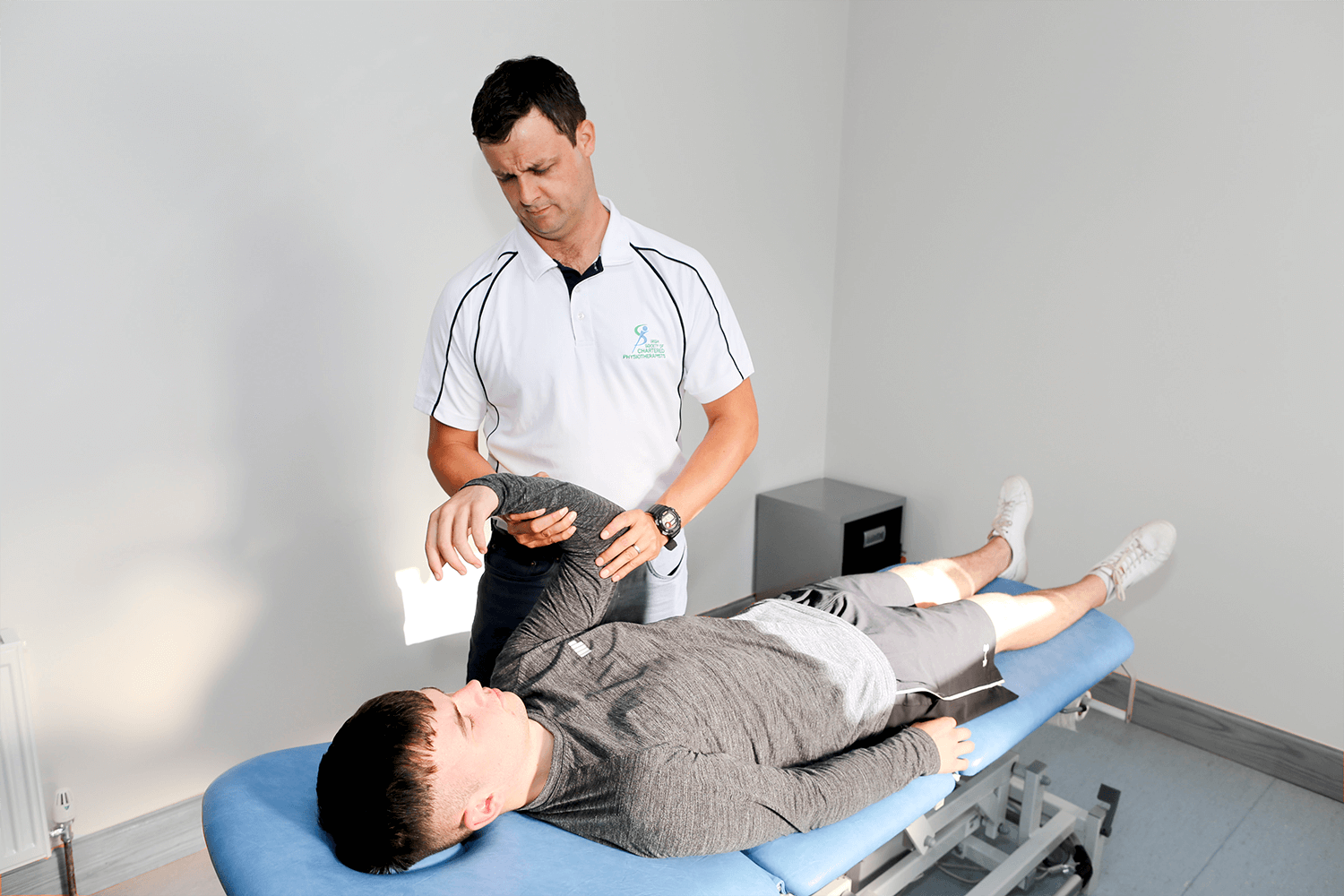 Initial Physiotherapy Consult
€60
Physiotherapy Follow Up Visit
€45
Student or Medical Card Holders Initial Consult
€45
Student or Medical Card Holders Follow Up Visit
€35
Administrative Requests
€10–50
Initial Physiotherapy Consult
€60
Physiotherapy Follow Up Visit
€45
Student or Medical Card Holders Initial Consult
€45
Student or Medical Card Holders Follow Up Visit
€35
Administrative Requests
€10–50
Mr David Ahern – Physiotherapist
MSc Physiotherapy MCSP MISCP
A member of the Chartered Society of Physiotherapy and a Member of the Irish Society of Chartered Physiotherapists. David qualified first with an honours degree in physiology from Trinity College Dublin and then decided to further his studies with a Masters in Physiotherapy in Queen Margaret University Edinburgh. As well as working in the field of physiotherapy David has been pioneering Therapeutic Recreation for the elderly since 2002. This has led to his avid interest in physiotherapy with older adults, particularly in falls prevention, pre and post operation rehabilitation and maintaining independence while ageing.
David is also adept at the management of sports injuries. Being a competitive swimmer himself he has had personal experience of sporting injuries and rehabilitation. He is the official physiotherapist for the Irish underwater Hockey team.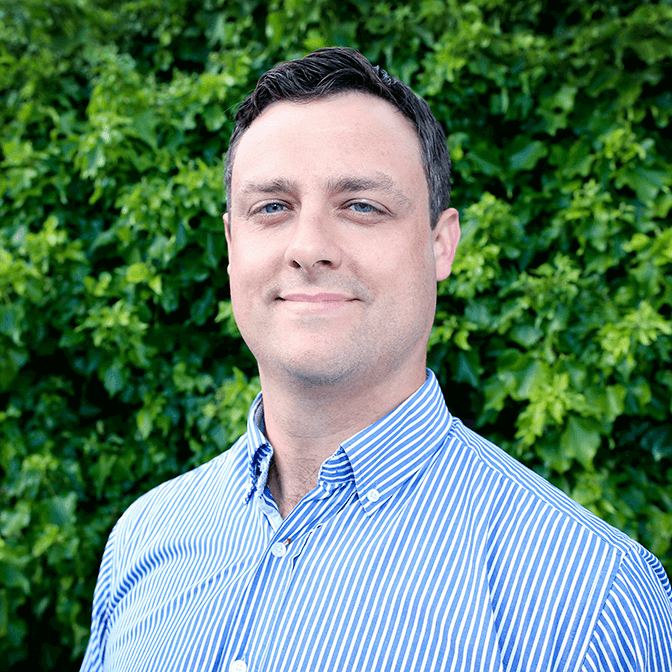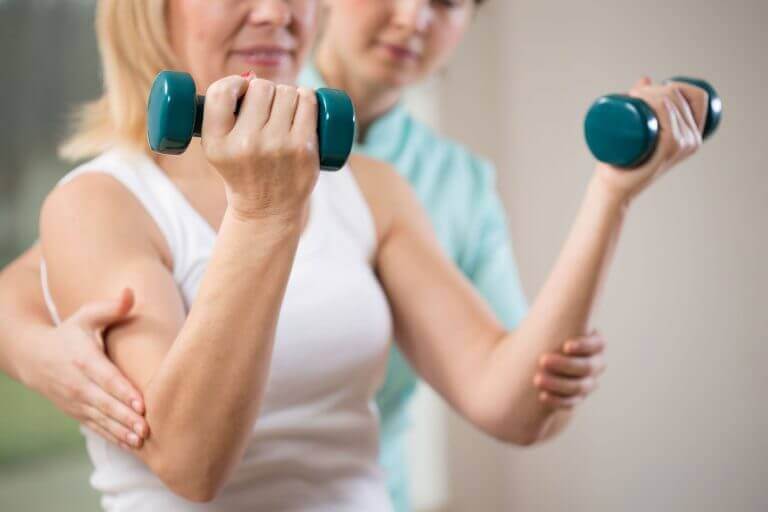 Common Conditions Treated
College Gate Physios are able to treat a wide-range of injuries, painful symptoms and rehabilitation requirements. We also have professional experience in treating a wide range of orthopaedic and neurological conditions including:
Spinal problems such as back and neck pain.
Joint problems like ankles, knees, hips, shoulders and wrists.
Injuries, inflammatory or degenerative conditions.
Sports injuries.
Muscle and tendon pain from sudden injuries or overuse.
Neurological conditions, such as strokes, multiple sclerosis, paraplegia and head injuries.
Post-operative rehabilitation following surgical procedures such as joint replacements.
Post-trauma rehabilitation following severe injuries such as road accidents.
What to Expect on your visit
Initial Assessment takes between 45 minutes and 1 hour. In this time your physiotherapist will take a medical history, a list of medication you are on. They will ask you to describe your injury. Then they will do a thorough examination of the site of injury (so if possible please wear clothing that will allow you to expose the area). At this point, they will explain their findings and if appropriate begin treatment in the same session.
What sort of treatment they decide to use will depend on you the patient and your condition.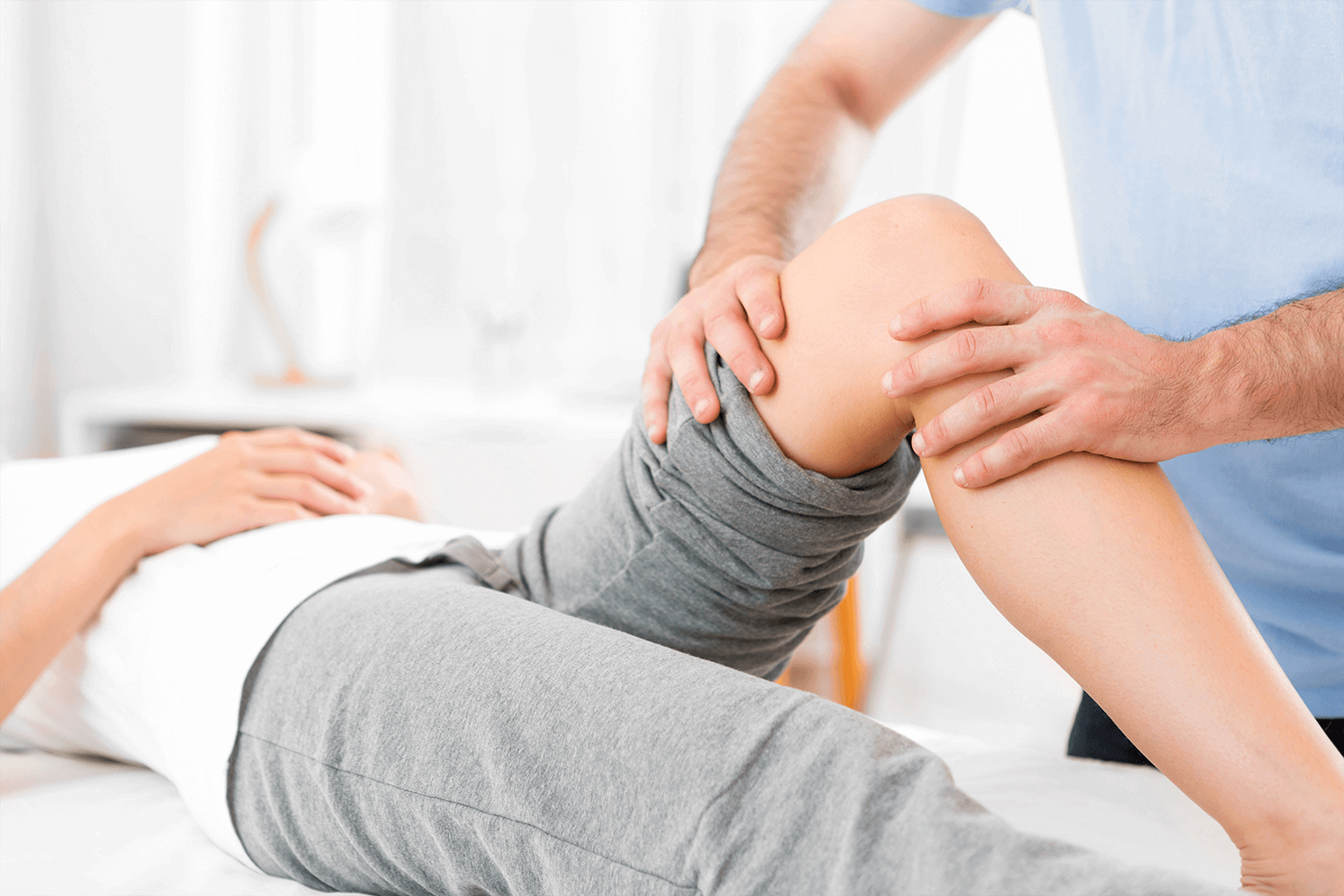 Manual Therapy
Manual Therapy is the hands-on aspect of physiotherapy, the therapist uses specific hand movements and pressures to achieve improvement in movement, pain and swelling.
Massage: Sports Massage; is quite a strenuous massage technique and is utilised for sporting injuries or from muscles that have been overused.
Deep tissue: Is a slower and more powerful massage that reaches deeper into the muscles and connective tissues than regular massage.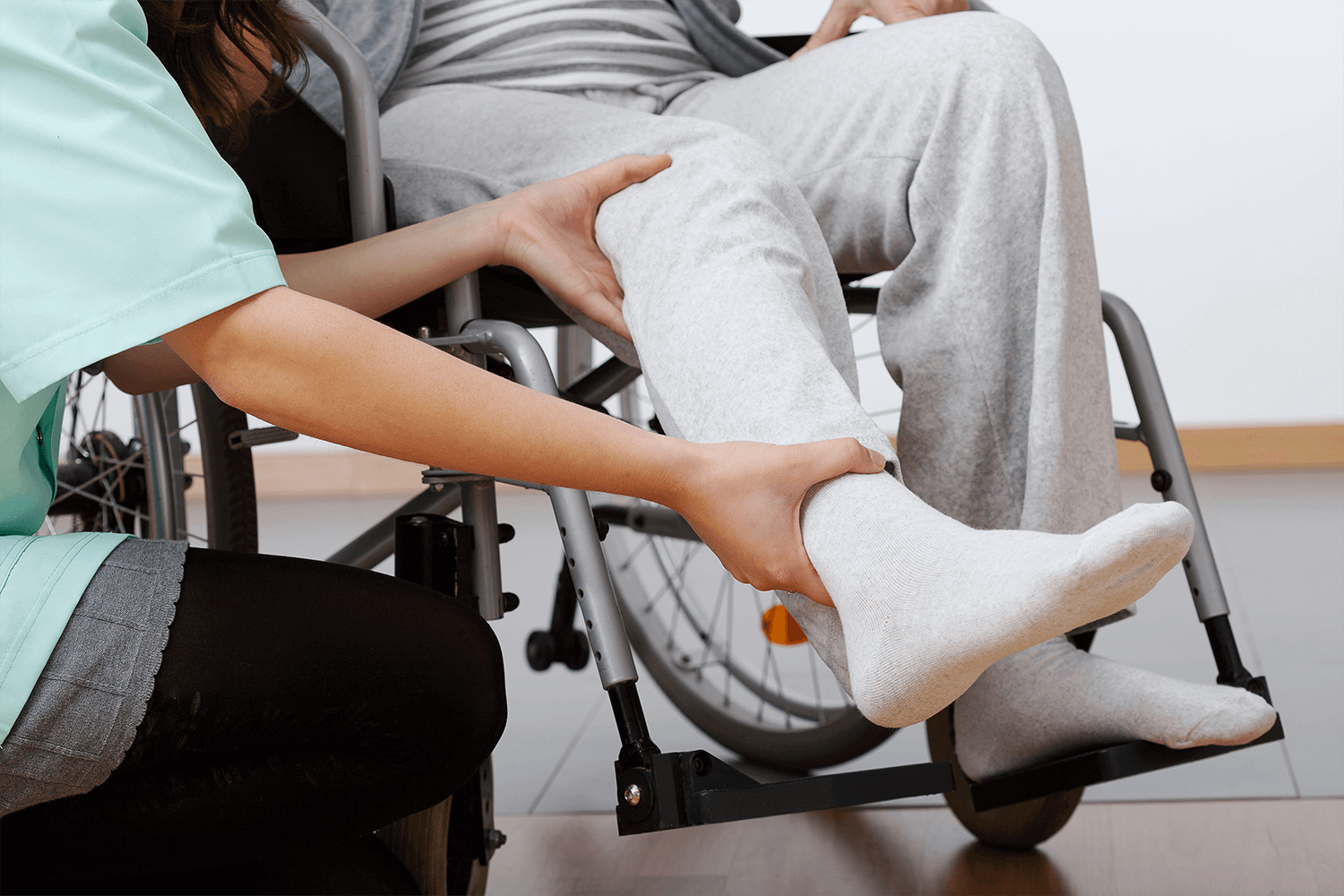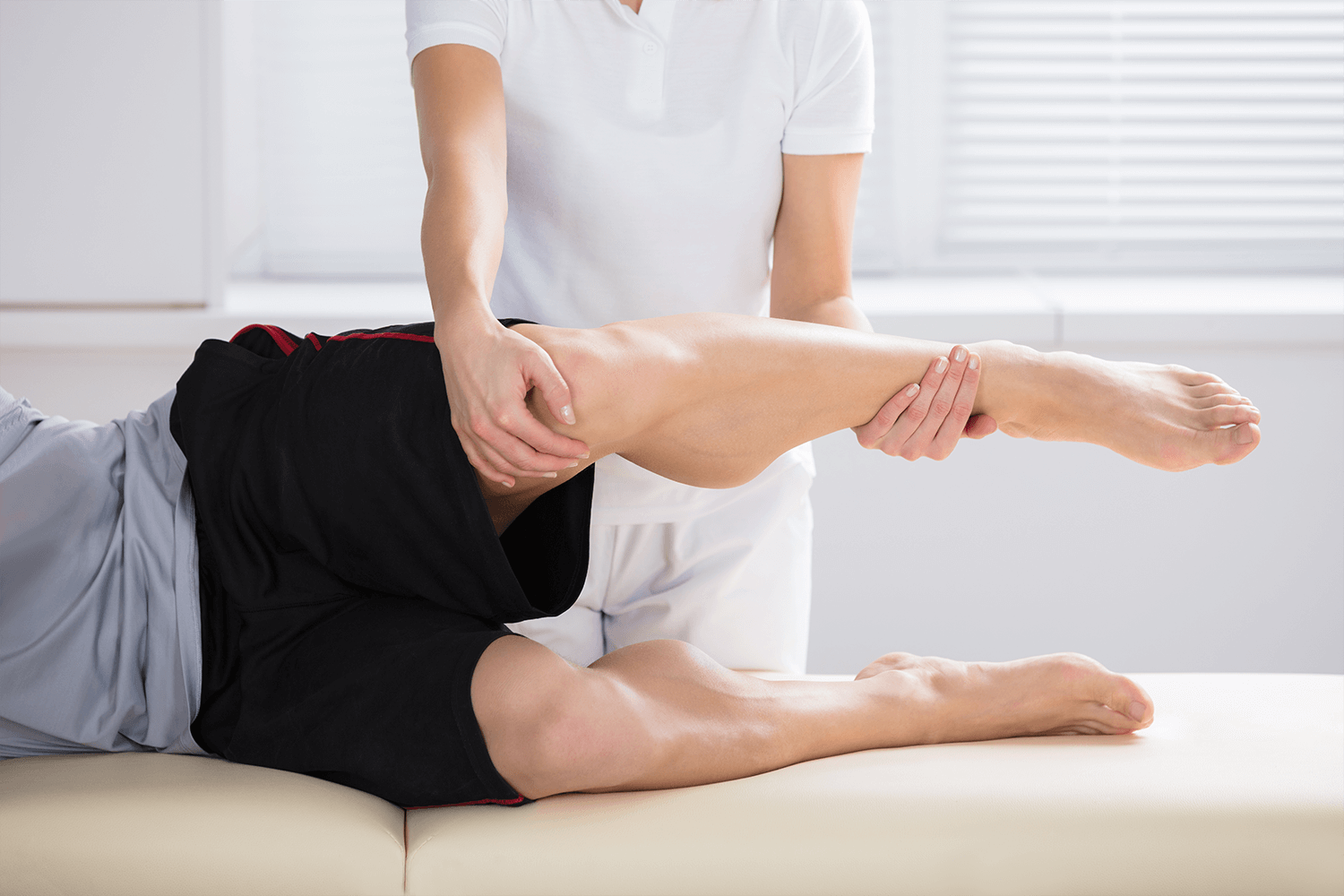 Exercise and Rehabilitation
Exercise plays a central role in rehabilitation, the aims of which include:
Muscle Strengthening

Stretching

Power

Cardiovascular Training

Core-Stability

Postural Correction
Dry needling
Dry Needling is a much newer technique than acupuncture.
Dry Needling is a very successful medical treatment, which uses very thin needles without any medication (a dry needle) to achieve its aims. Dry Needling is used to treat pain and dysfunction caused by muscle problems, sinus trouble, headaches, and some nerve problems.
It is not Acupuncture. Acupuncture is part of traditional Chinese medicine, whereas Dry needling is strictly based on Western medicine principles and research. Dry needling (also known as trigger point needling) is a scientifically proven form of treatment to treat trigger points. The needle is inserted into the skin and muscle directly at the myofascial trigger point.
A myofascial trigger point consists of multiple contraction knots, which are related to production and maintenance of the pain cycle. When the needle is inserted, very often a local twitch response is experienced.
After a dry needling treatment, the area in the muscle which has been treated feels much softer and relaxed and the person will feel looser. Very often people find that the pain they experience when a trigger point is being treated, be it local or referring, is a familiar type of pain or ache that they have. Different types of massage and manual therapies have proven to deactivate and relief the tender areas and pain which allowed the person to feel looser and less tight in their muscles.
Is dry needling safe and what does it feel like?
It is very safe for most people (like all treatments there are certain conditions where it is contra-indicated). Your therapist will choose a needle depending on your condition and body size. It is then inserted into the appropriate area, and you will feel a small prick. Depending on the technique, you may feel a muscle ache and a muscle twitch. These are all normal and good responses. Studies found that common responses were: bruising, minor bleeding, pain during treatment and pain after treatment. Other less common responses (1-10 per 1000 treatments) were an aggravation of symptoms, drowsiness, headache and nausea. If you are getting needled in the neck, shoulder or chest area there are additional risks that your physiotherapist will discuss with you.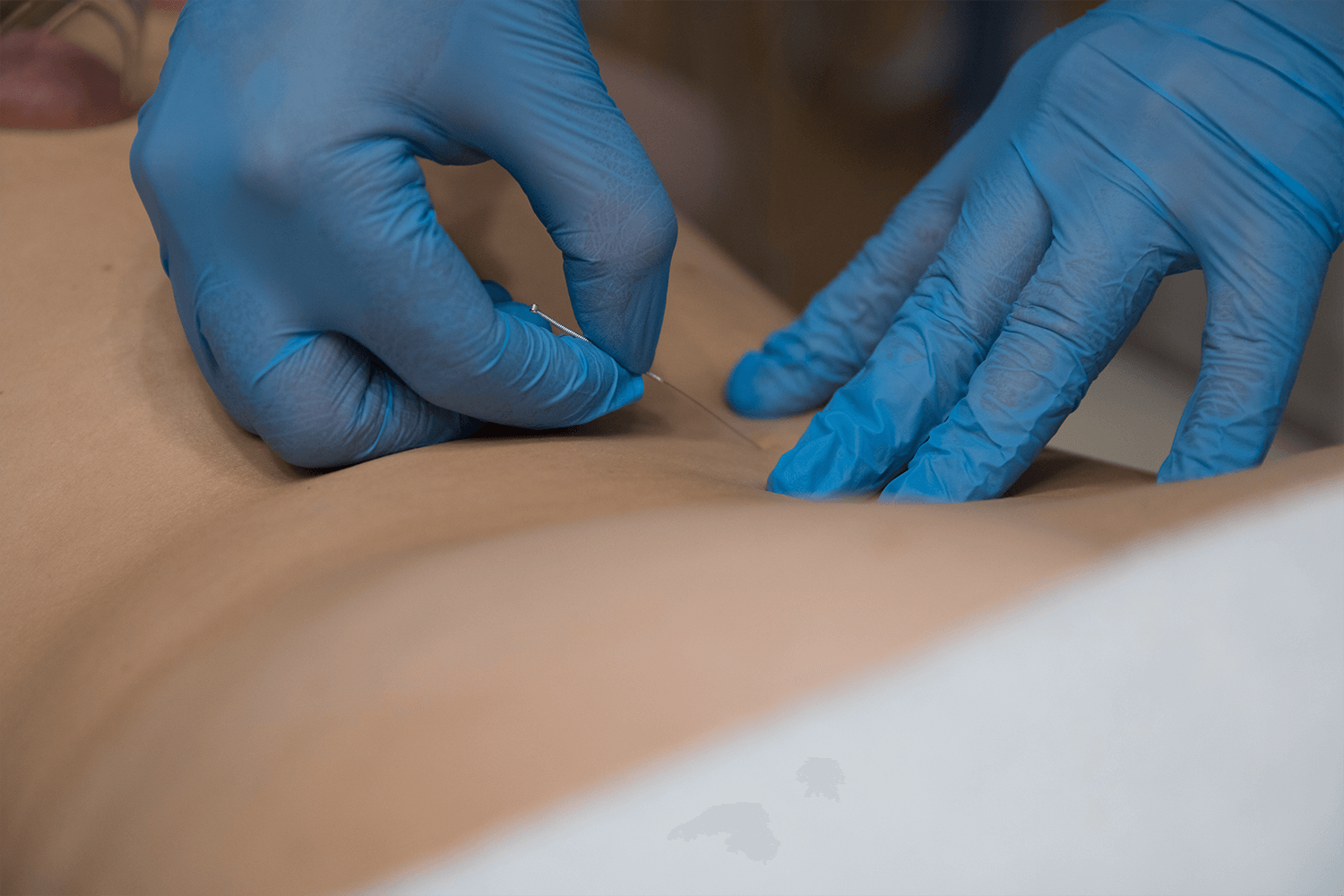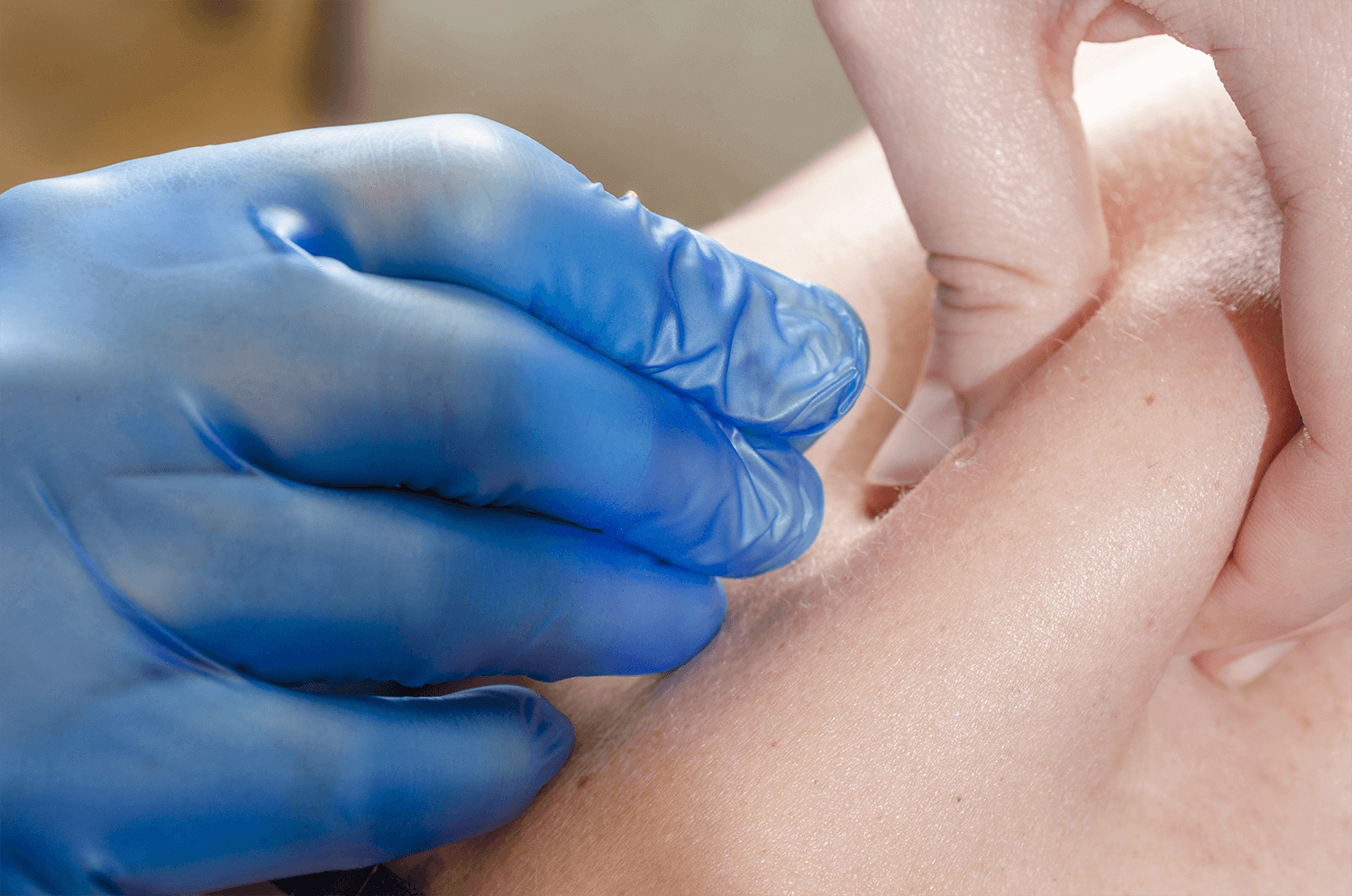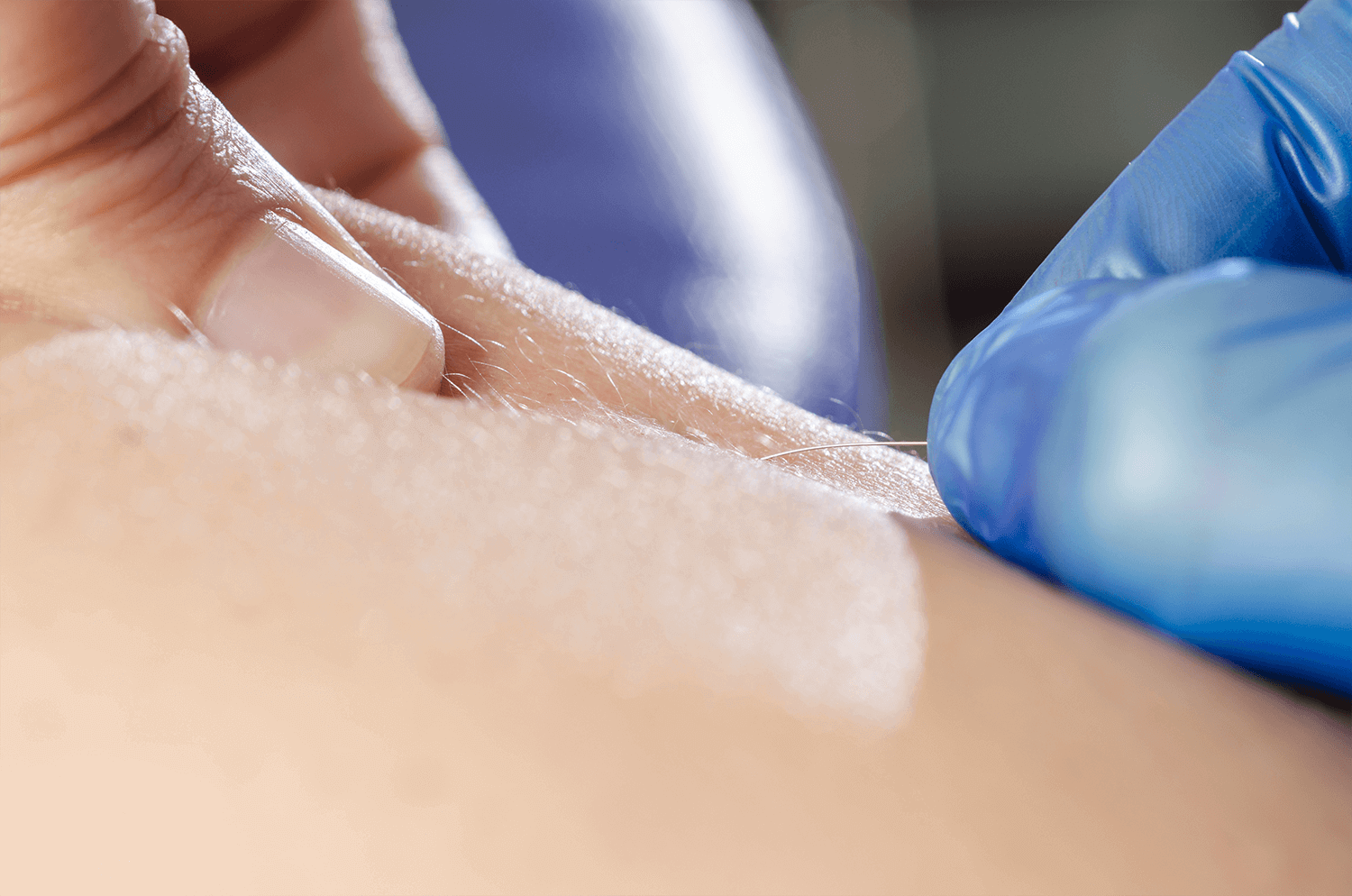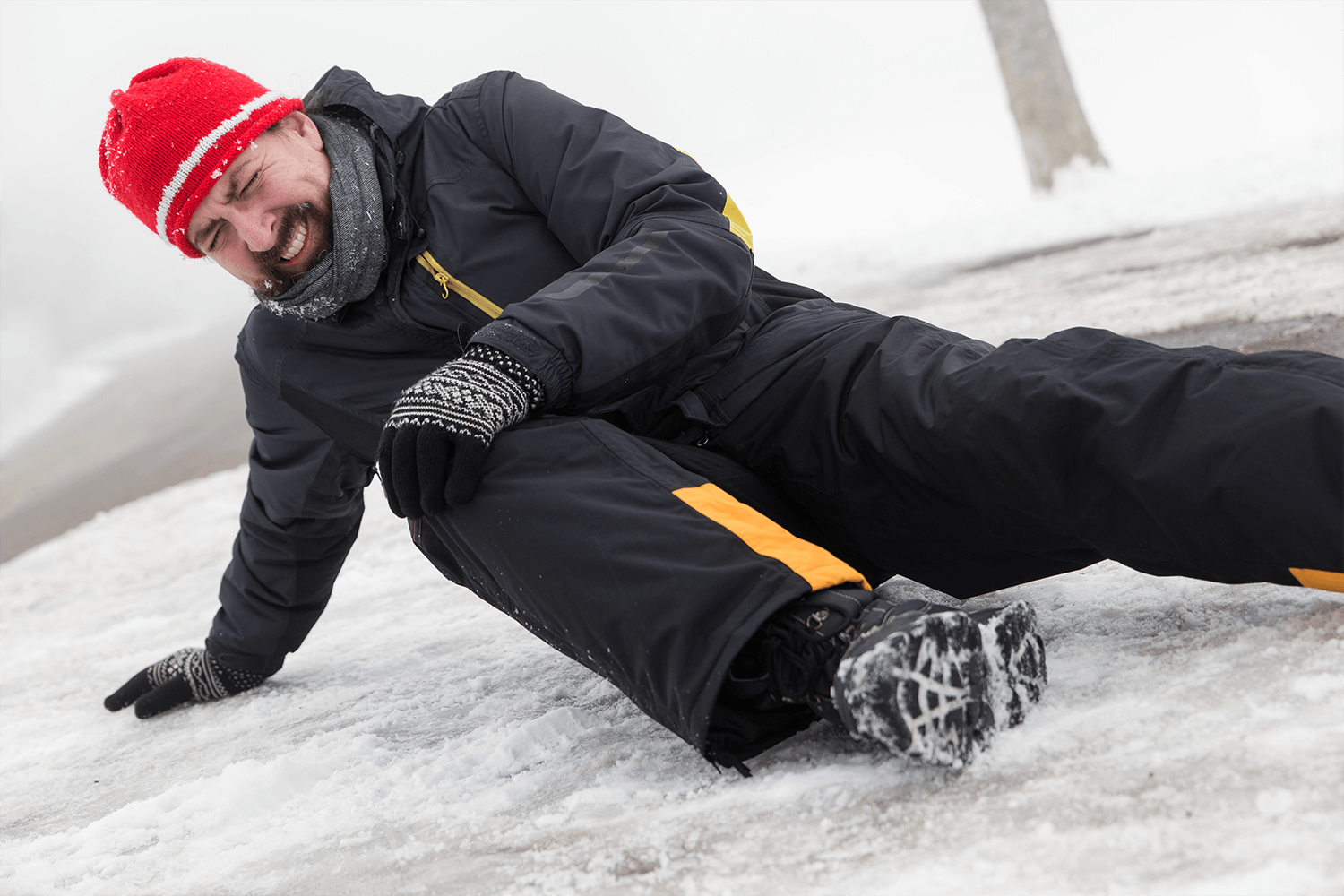 Fall prevention
1 in 3 people over the age of 65 falls each year.
Are you over 65?
Have you fallen in the last 12 months?
Are you worried about falling?
If yes to any of the above get a falls screening booked today.
The risk of falls can be reduced by as much as 54% with a tailored exercise program.
General Opening Hours
Mon – Fri 09:00–18:00  |  Wed 09:00–13:00